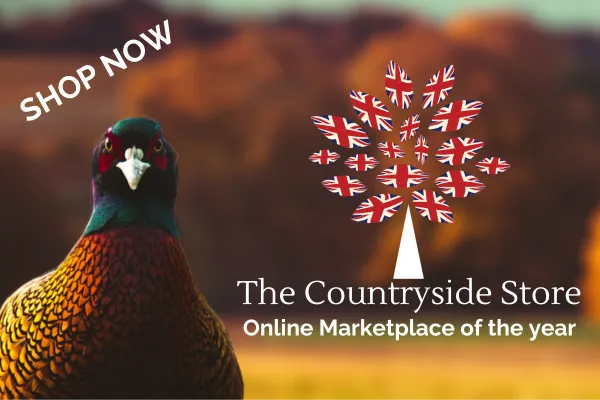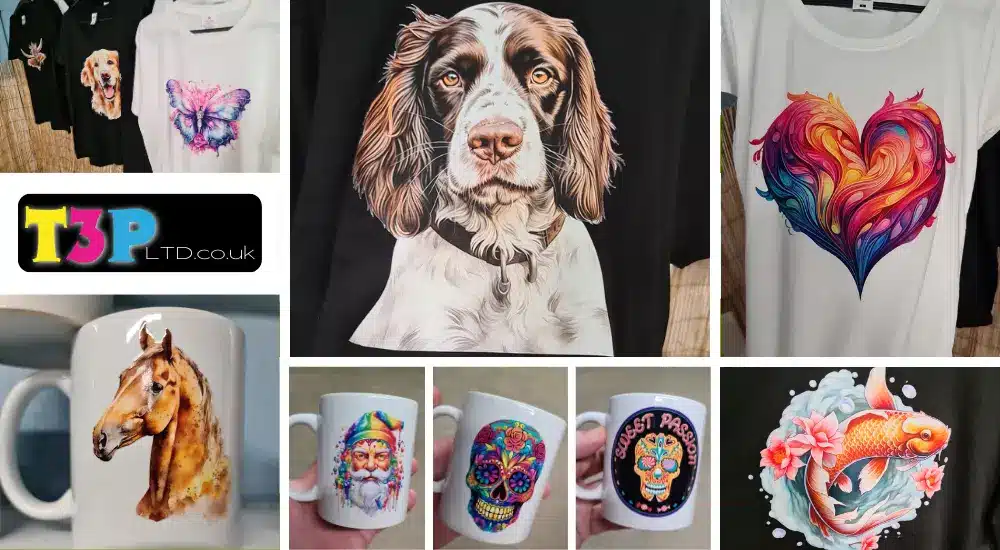 Welcome to our family-run DTF printing business, where honesty and quality are our core values. We take pride in crafting custom t-shirts, hoodies, mugs, and more with meticulous attention to detail. Your satisfaction is our priority – experience the difference of personalised, high-quality products with us!
Direct-to-Film (DTF) printing is a modern printing technique that involves transferring designs directly onto various surfaces using specialized ink and a film sheet. This method allows for vibrant and detailed prints on items like t-shirts, hoodies, mugs, and more. DTF printing provides a versatile and durable solution for customizing a wide range of products with high-quality graphics and designs.
When it comes to printing on mugs we use a printing method called UVDTF. UVDTF is an innovative method allowing direct transfer of prints onto various surfaces like glass, porcelain, wood, leather, and metal. Its versatility opens up limitless possibilities for customized designs on a wide range of materials. If you have specific ideas for personalized mugs or other objects, share them with us, and we'll bring your vision to life with our UVDTF printing expertise.
Explore our diverse range of offerings, from custom t-shirts to hoodies and mugs. If you don't find the perfect fit, share your own designs or images with us. We'll turn your ideas into reality, ensuring your personalised items reflect your unique style. Drop us a message, and let us bring your vision to life with our quality DTF & UVDTF printing services.
We are Andrew & Amy Skea, owners of Potato House, a family firm in the 3rd generation, growing all our potatoes just north of Dundee. We have heritage, red, blue and purple potatoes to plant and to eat. Most are organic. Growing and cooking speciality potatoes takes no extra skill. We do also have standard potatoes.
For Gardeners – Just think of the butter melting over your potatoes that you harvested only minutes previously…..Potatoes can be planted all through Spring into May. We have lots of advice for beginners. We have many varieties including traditional favourites for Spring planting. Potatoes are an easy crop to grow for all ages and the joy of digging for buried treasure is the same whether you are 3 or 103.
If you can say it with flowers you can say it with potatoes!
The new face in rural retail
The Countryside Store launched in Autumn 2020 with a clear vision to provide a marketplace that allows British businesses and rural retailers to sell on an affordable platform that reinvests 100% of all profits back into supporting our sellers and countryside communities.
The Countryside Store is truly a family run business built by countryside folk for countryside folk.
Shop from hundreds of retailers offering thousands of incredible gifts, crafts, products and produce.
Whether you are a consumer or retailer join our campaign to support small businesses on this exciting new platform.
Let's not look back in years to come and wish we had done more to support our British businesses.